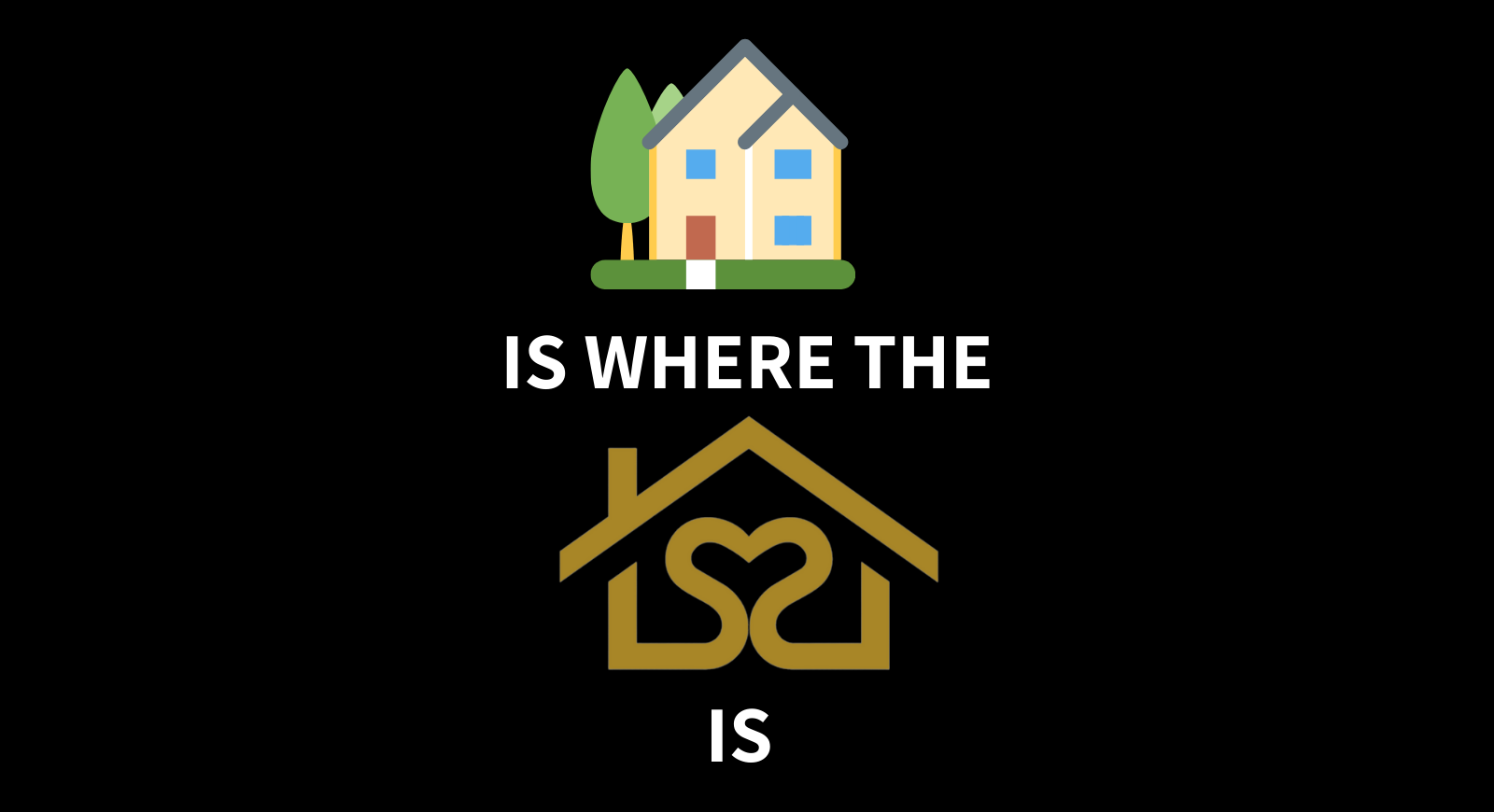 Home Is Where the Heart Is!
Buying a home is a big decision. We believe in a "Heart-Felt" approach to buying. Whether it is your first home, or your 10th home, there is always a Heart and Mind connection that needs to find balance.
Our path to buying: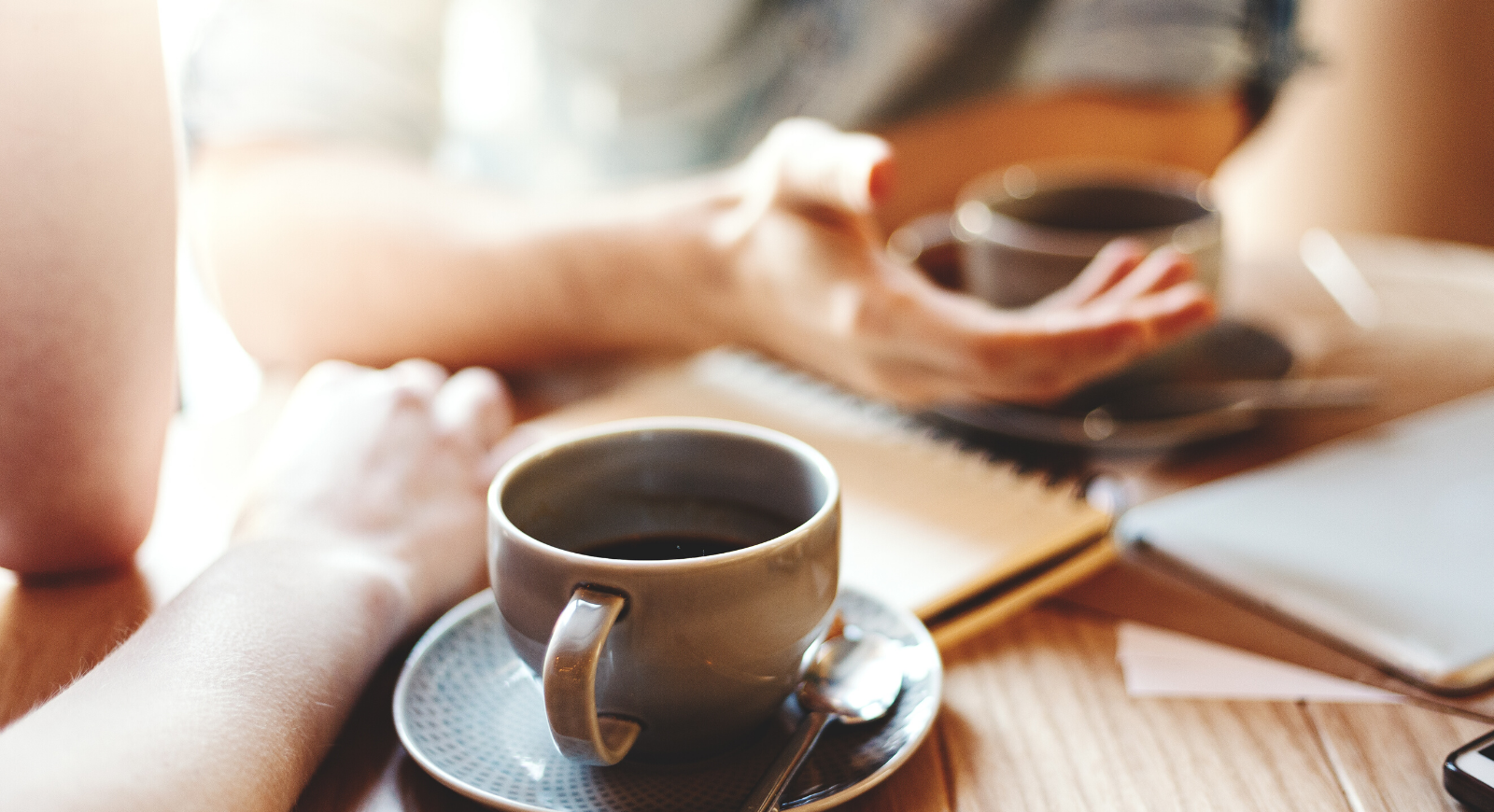 1. HEART CHECK! Take a few days to really assess if you are in the right place, emotionally, physically, and financially to move forward in purchasing a new home. The last thing you want to do is begin the process prematurely, then come to find out you weren't really in the right position to go forward. This can waste a lot of yours, and others, time and money.

2. Choosing an Advisor: Buying a home is one of, if not the, biggest financial obligations of most peoples lives. It is a Business Transaction, NOT a Personal Transaction. CHOOSE WISELY! Do you choose a Friend? (we all know somebody that is a real estate agent!) Do you choose someone randomly off the internet? Do you choose someone who Cold Called you or Knocked on your door? Who?
We encourage you to do research to find someone who's personality, experience, and professionalism is one that is appealing to you. Ask friends for referrals, read profiles on websites, read reviews, and then make a decision. Remember, Real Estate is Local. Work with a real estate agent that is full-time and lives and works in the community you are looking. Homes are more than just a structure on a street. There are many factors to take into account like schools, crime rates, growth of community, and other issues that only a local realtor can be of resource. The SHAWN Team has agents who live in, or very close proximity of, all of the geographic areas we represent.