STAMP sells homes!
Yes, we admit it, we are aggressive in our efforts to sell homes! And that is what you want, don't you?
We use Multiple forms of EXPOSURE to make sure a home is seen by the largest audience possible. The days of only listing a home on the MLS where it can be syndicated to online search engines, putting an ad in a local newspaper (that nobody reads anymore), posting on Facebook, or running a few social media ads are over! There is no differentiation in this as everyone does this.
We believe in doing these actions too, but in a very strategic and systematic approach. In addition, we add other forms exposure so that we do not miss any potential buyers.

Property Websites

Each property has its own website that includes:
– Property Description & Story – Professional Photography – Property Videos – Maps – School information – Business information – Walking Score


StorySelling!
"Facts Tell, Story's Sell"
Each home has a Story. And each Story has a reader that can relate to it. Our job is to create the story of the property beyond just the objective facts of a home, but to bring out the distinctions of not only the property, but of the community, the neighborhood, the close proximity to distinguishing landmarks, and much more. StorySelling creates an "Emotional Attachment" with Buyers that may be overlooked by just providing Facts alone. This story is then distributed throughout our multiple marketing platforms.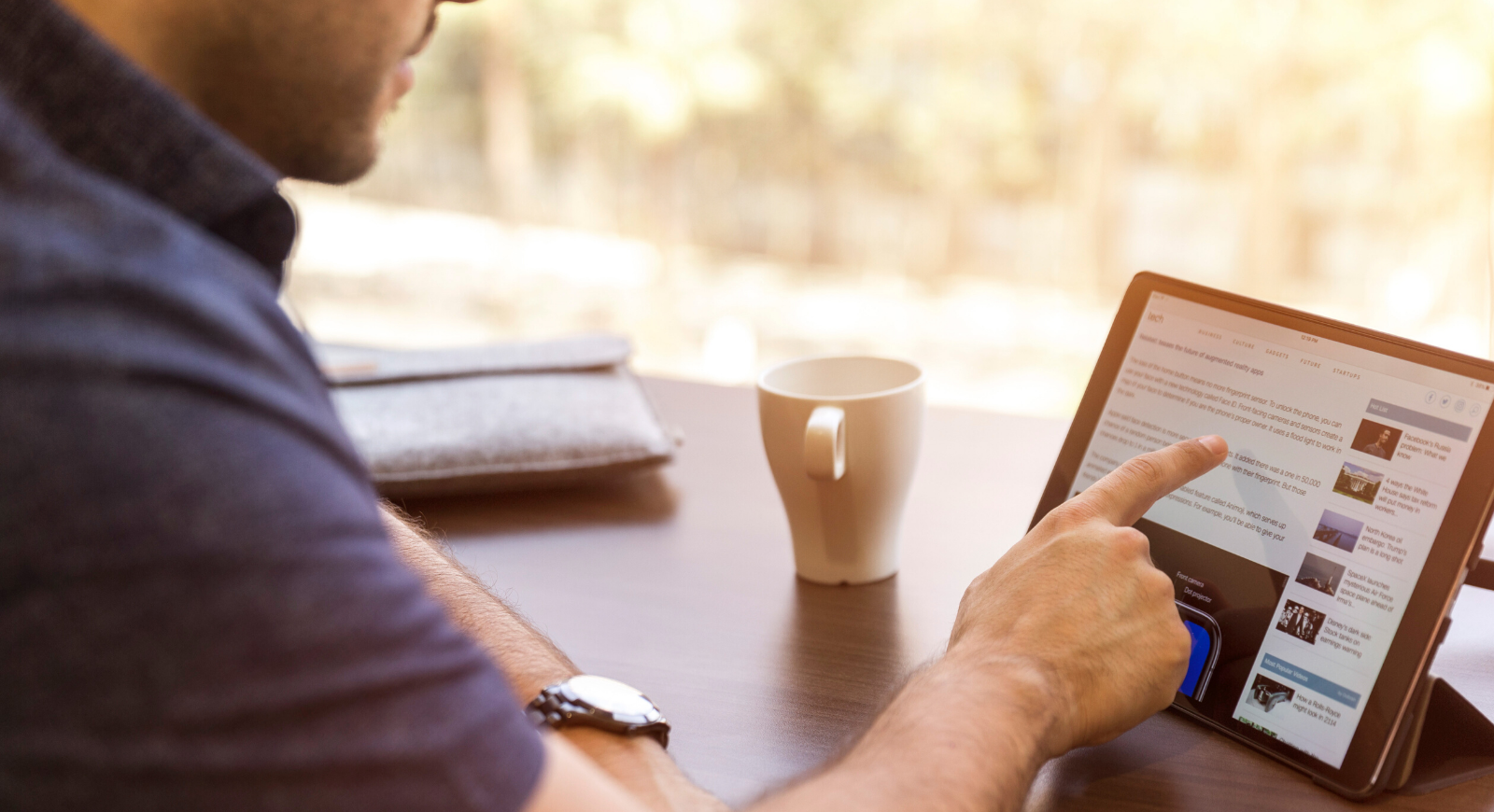 Social Media Ads
Our aggressive social media targeted exposure plan creates over 50,000+ impressions to potential buyers across Facebook, Instagram, and other relevant platforms.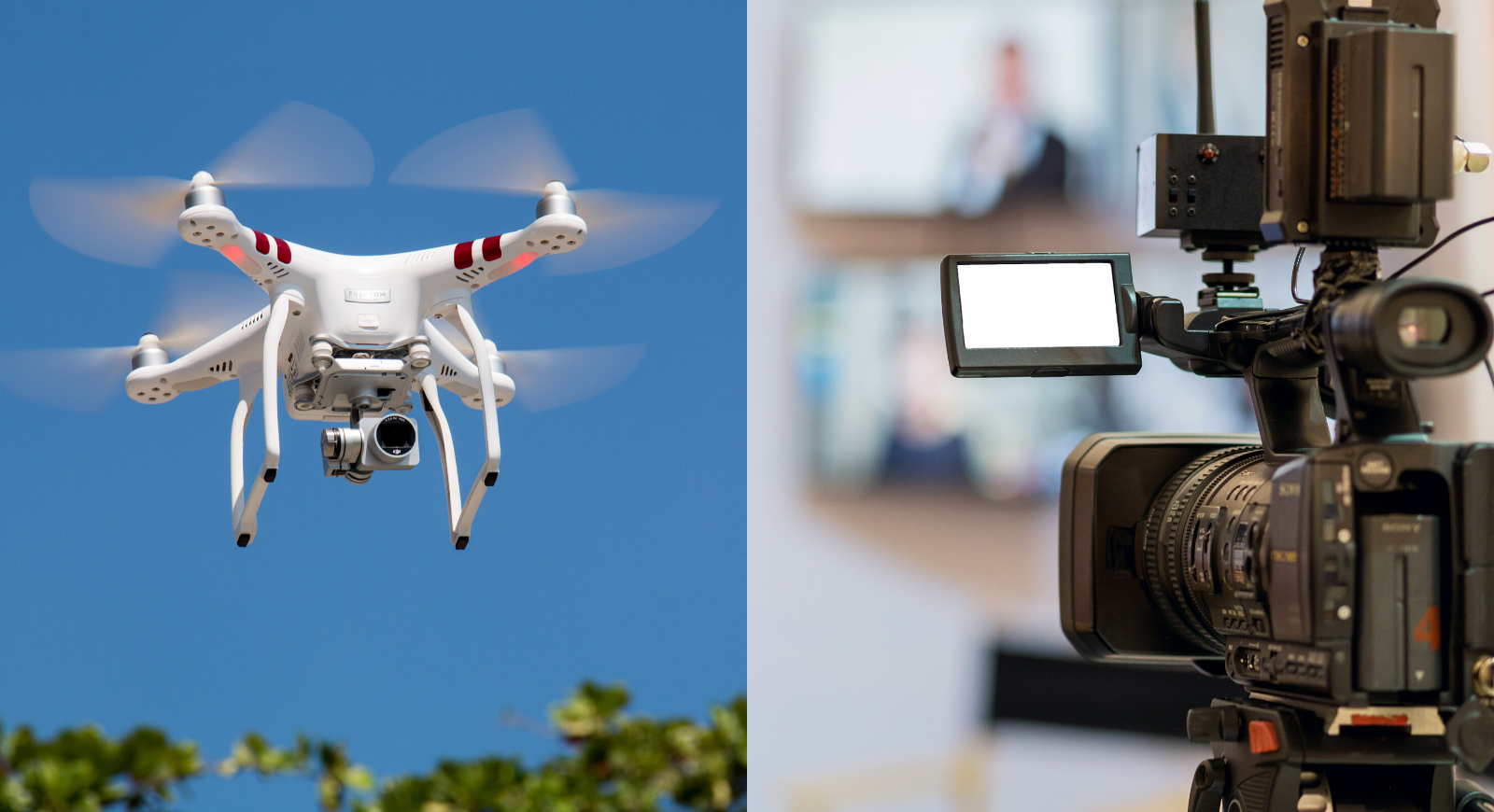 Professional Photography & Videos
"A Picture Is Worth A Thousand Words"
– Fred R Barnard
Yes, a picture is worth a thousand words, however, in real estate, pictures (and videos) are worth thousands of dollars! And these thousands of dollars can be GAINED or LOST! Good photos can accentuate the positive story of a property which brings higher offers. Bad photos will make a negative impression upon a potential buyer that otherwise may like a home. We value the combination of StorySelling through Words and Visuals!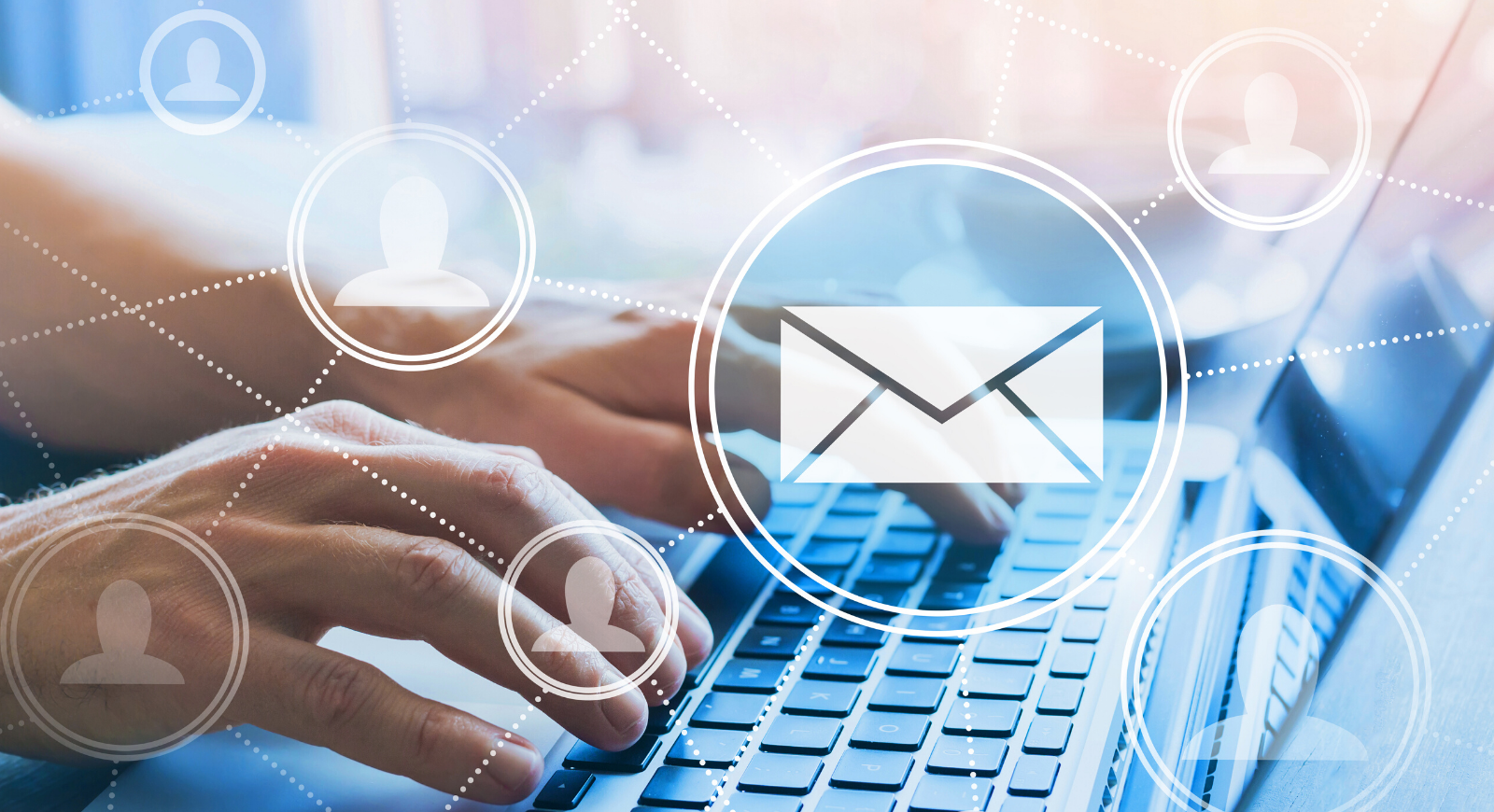 Email Marketing
Our constantly expanding database of email newsletter subscribers receive notices of all of our current listings.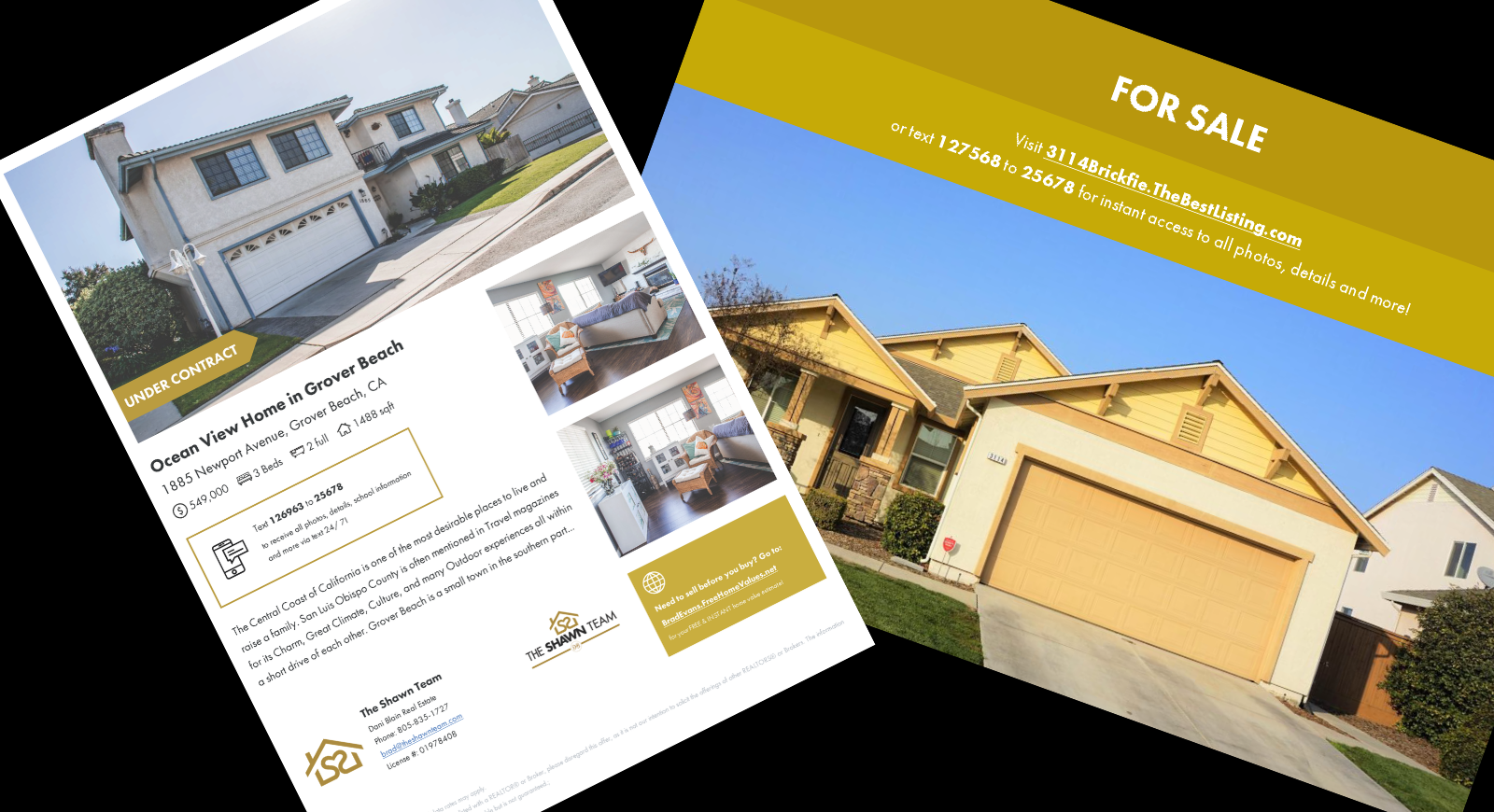 Print Marketing
Flyers, Postcards, Door Hangers and other forms of Print Marketing are available to reach certain demographics for maximum exposure!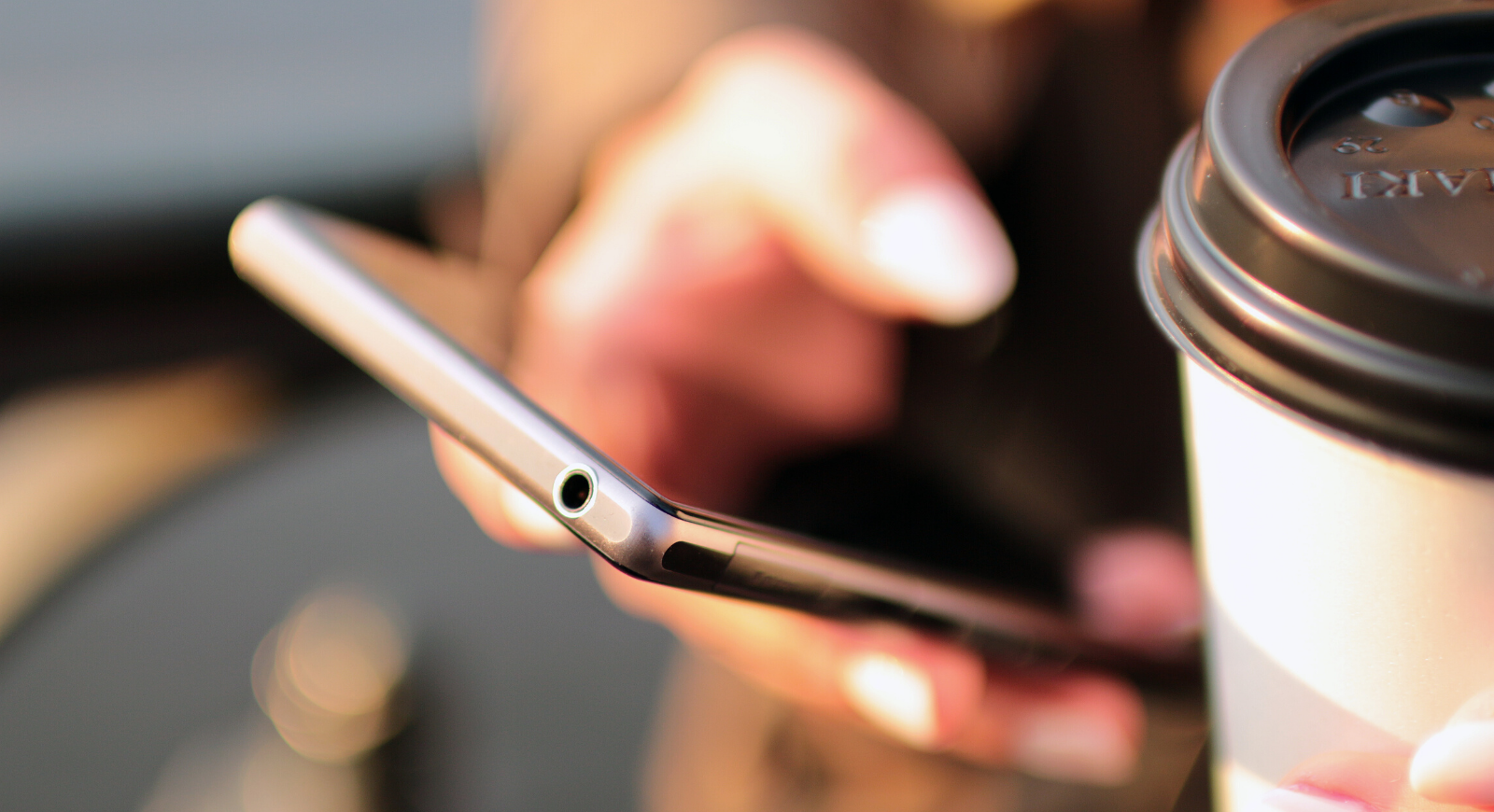 Automated Text Response
We live in a society that desires information instantaneously. Our text response system allows potential buyers to immediately receive property information on their phone!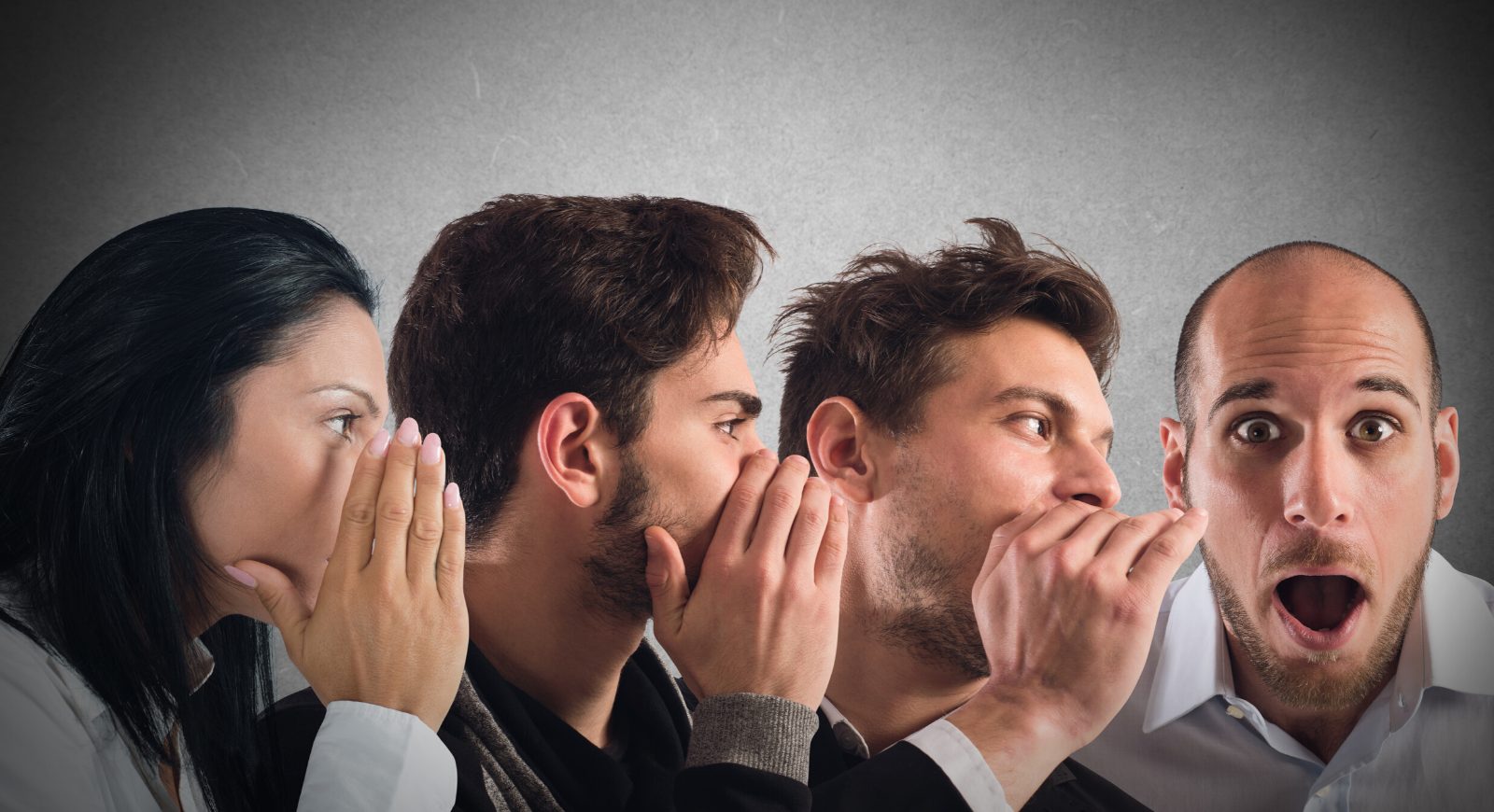 W.O.M.E.N.
Word Of Mouth Enthusiasm Network
Women like to talk. For this reason, we utilize the W.O.M.E.N. technique to foster exposure and "Buzz" creation through providing material for sellers to distribute to their friends, family, and neighbors. Sometimes material provided by real estate agents goes unnoticed. When the information is delivered through friends and family, the material will be taken into account. We supply the material to make this easy and not time consuming at all.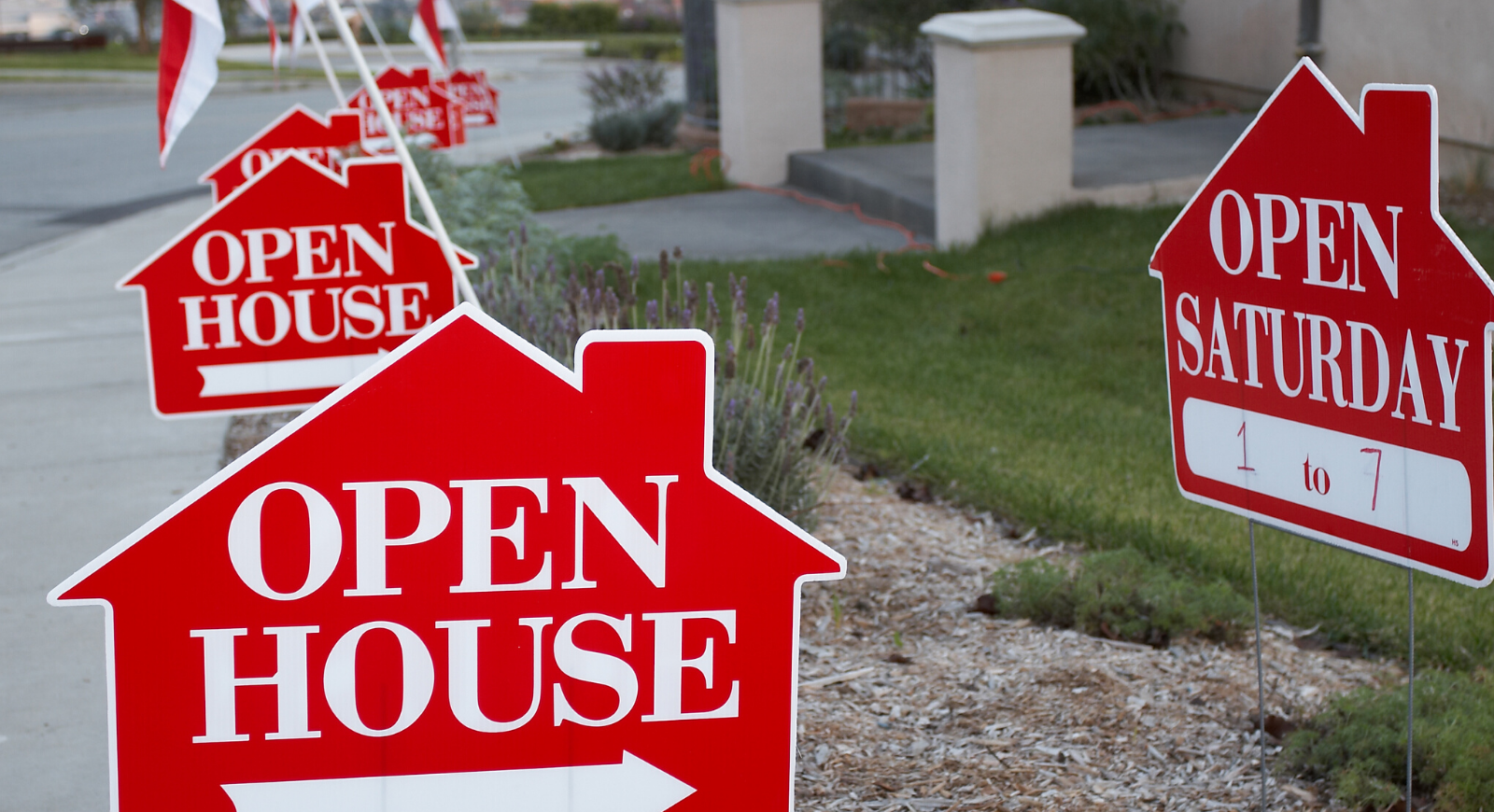 Open House
Admittedly, less than 4% of all open houses are ever sold to buyers who attend open houses. These are largely used as marketing techniques by agents to possibly gain new clients for other possible homes. HOWEVER, the marketing opportunity through social media platforms creates an added exposure to a home that can be more beneficial in promoting a property than the actual event itself. Growing concern with reliability and intention of strangers unaccompanied by a licensed real estate professional is valid. Hosting Open Houses in a home is up to the desires of the property owner. We make sure all attendees sign in and are carefully watched during each viewing. We work with each property owner to educate and assess the need of this form of promotion.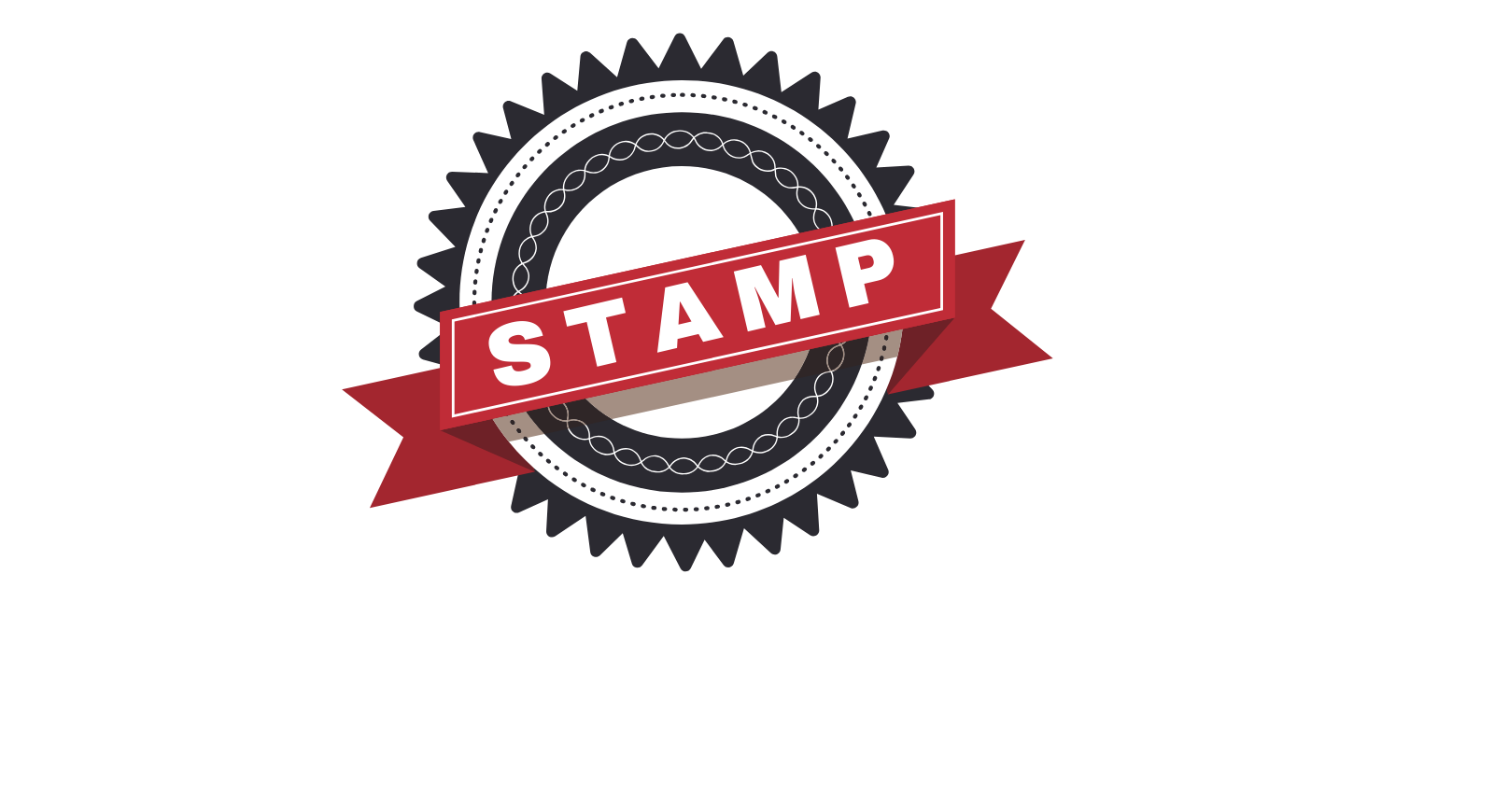 Get the STAMP of Approval!!