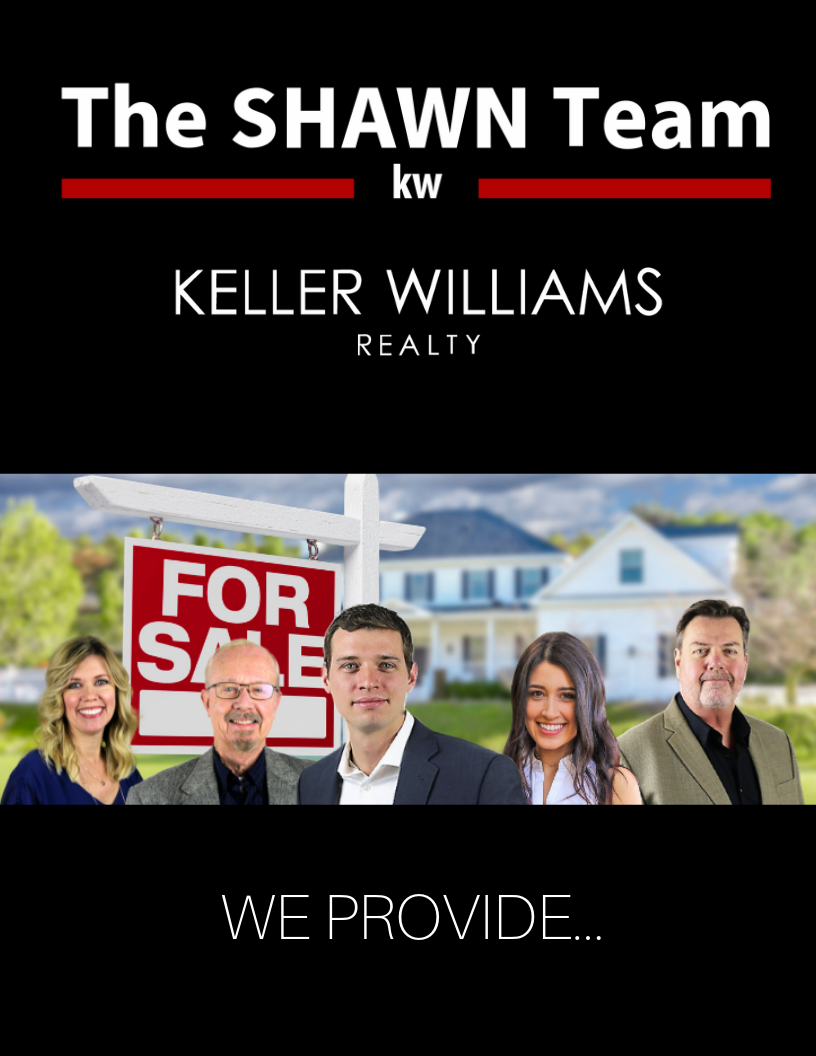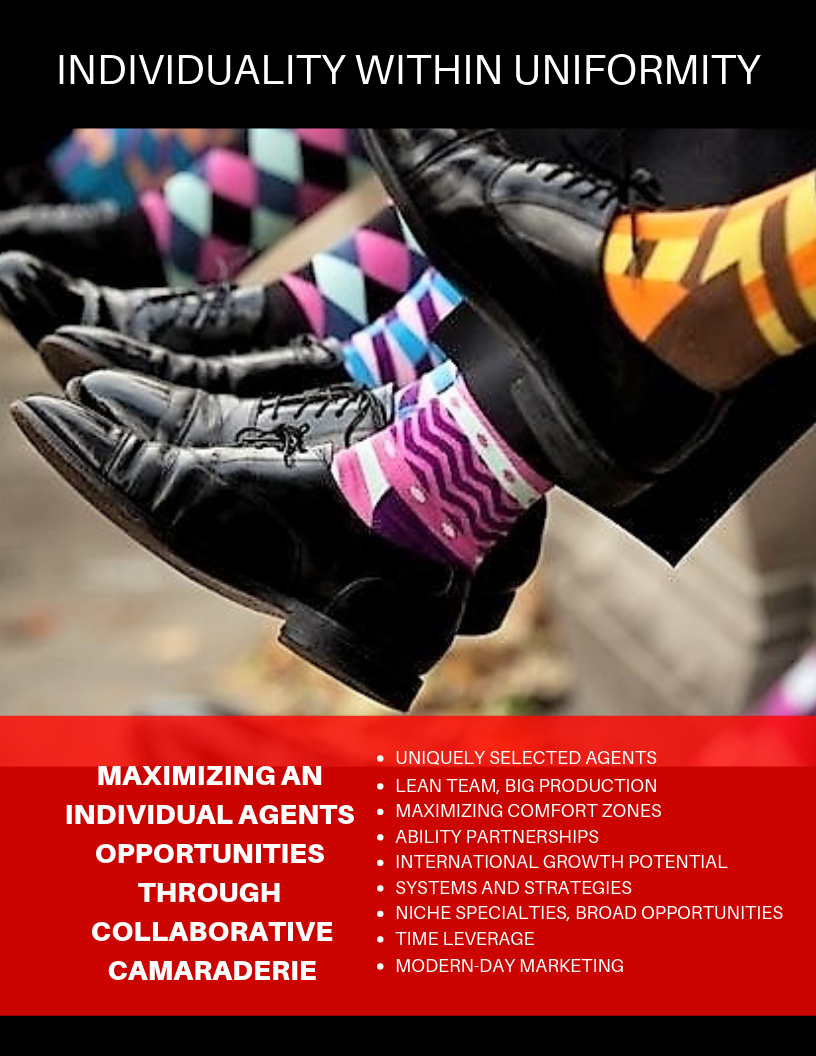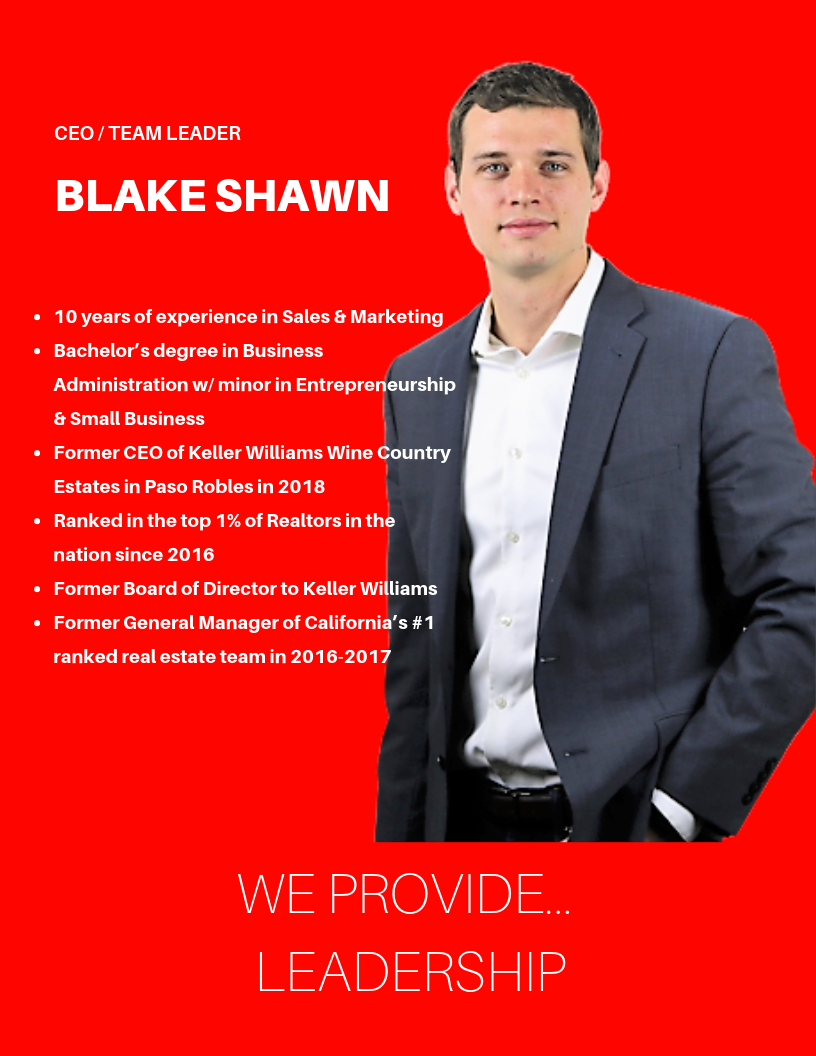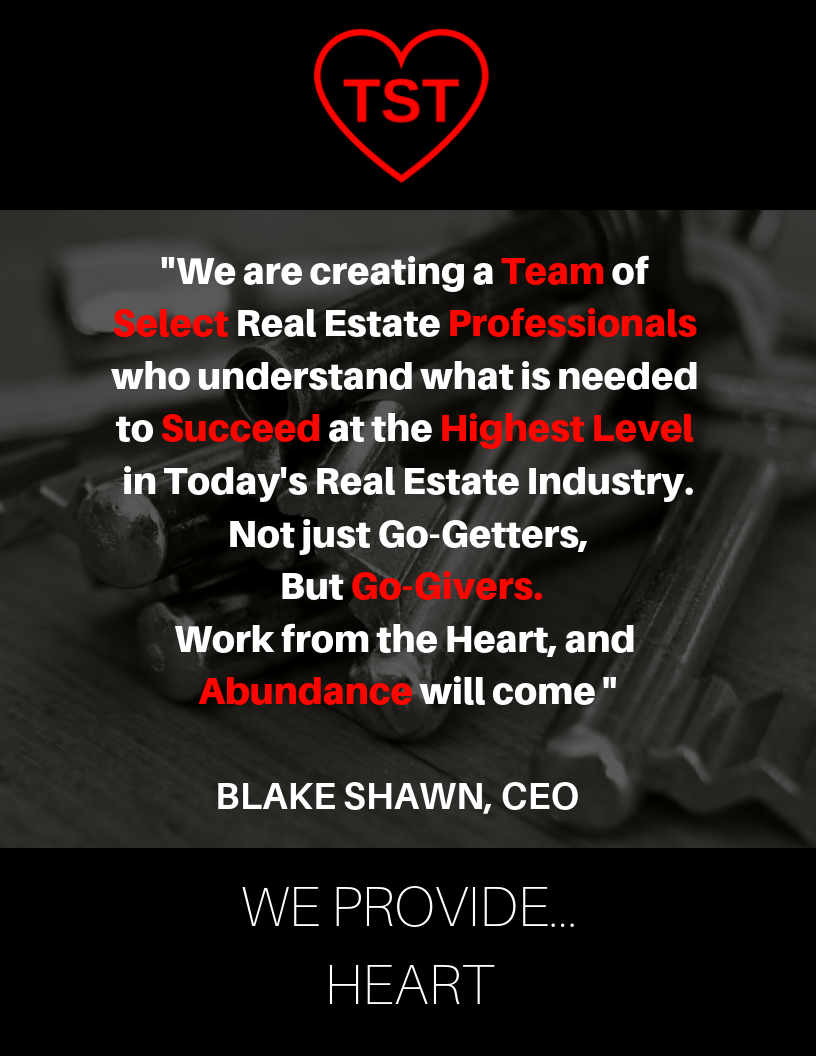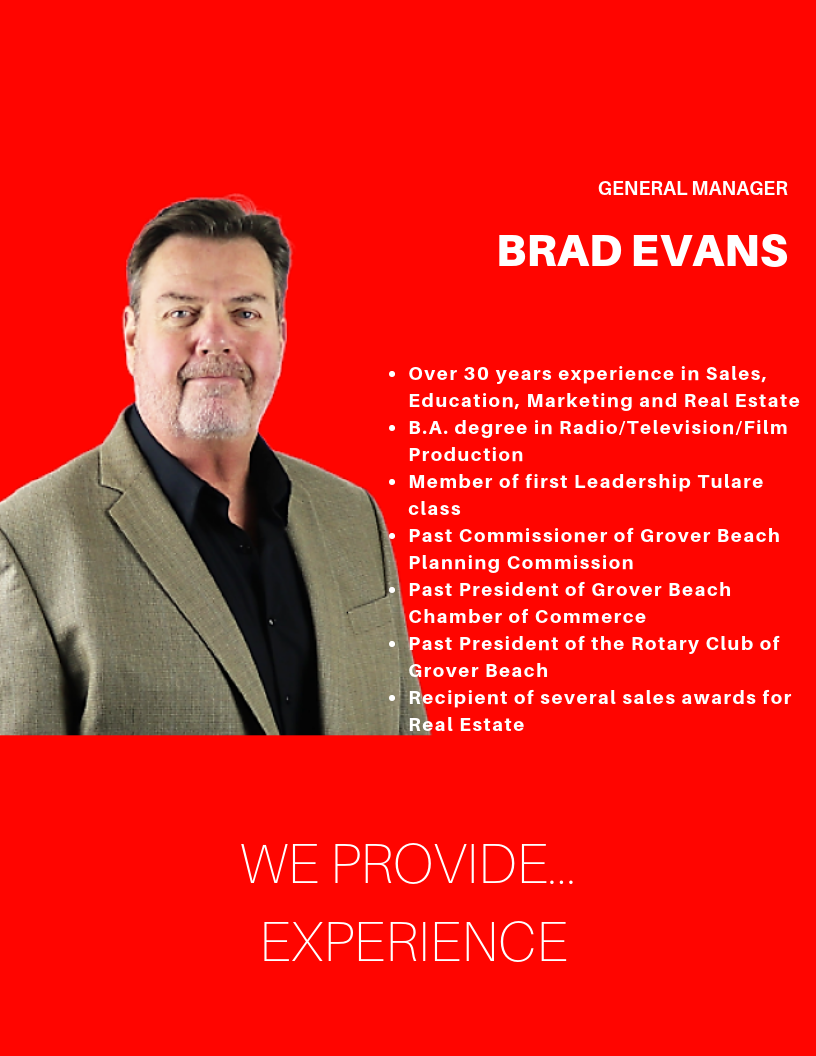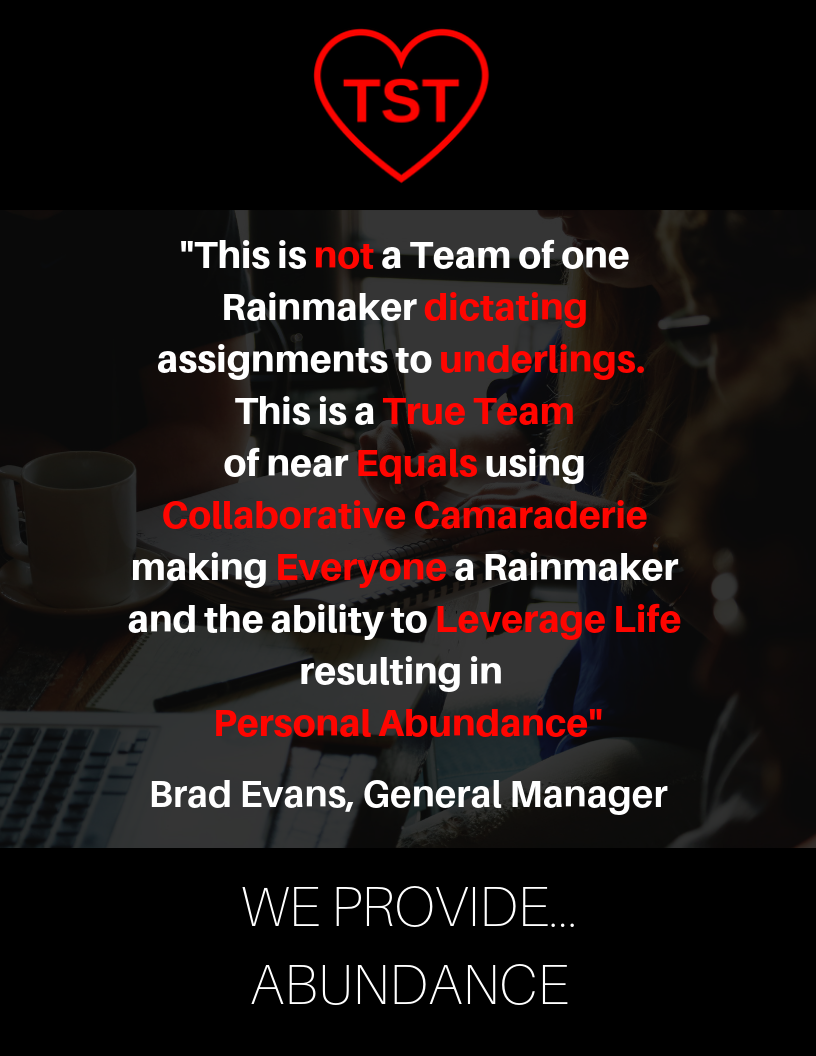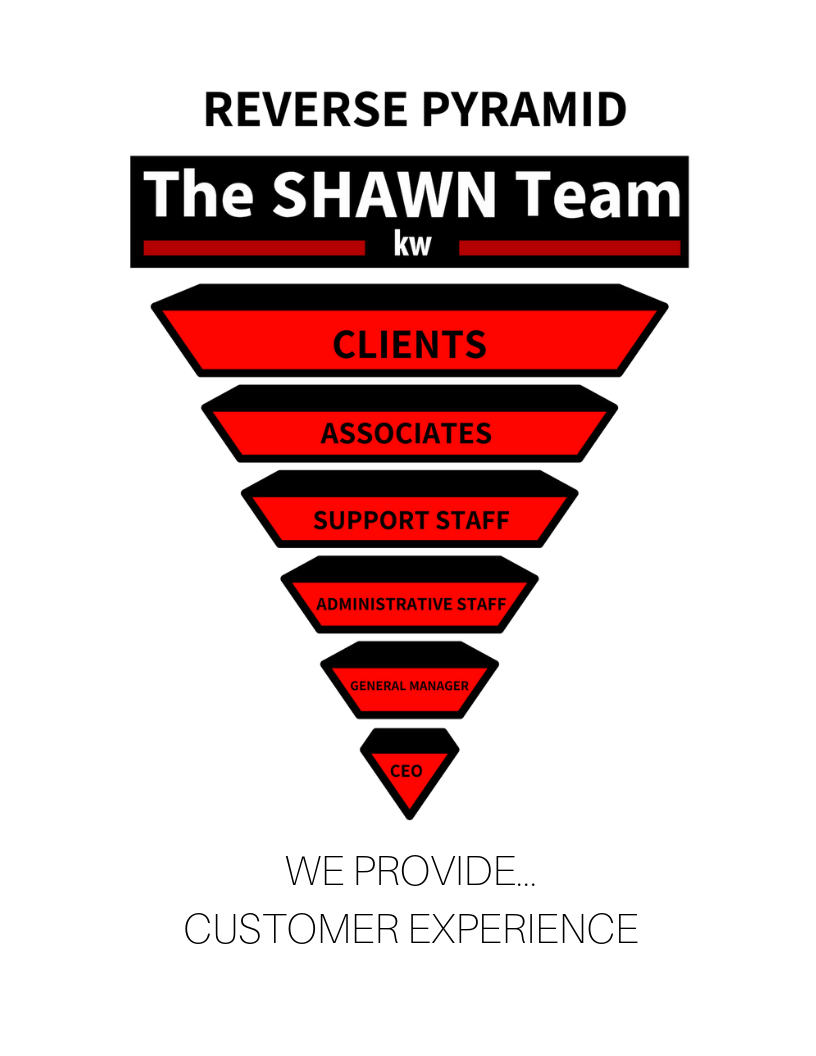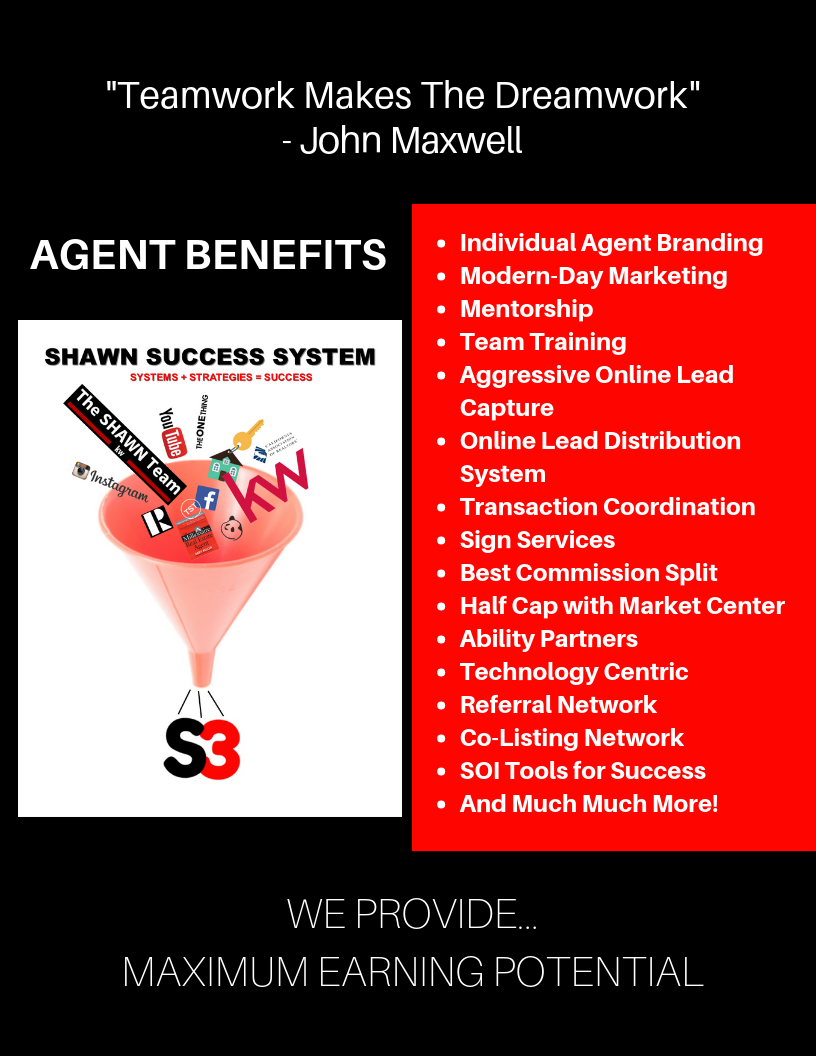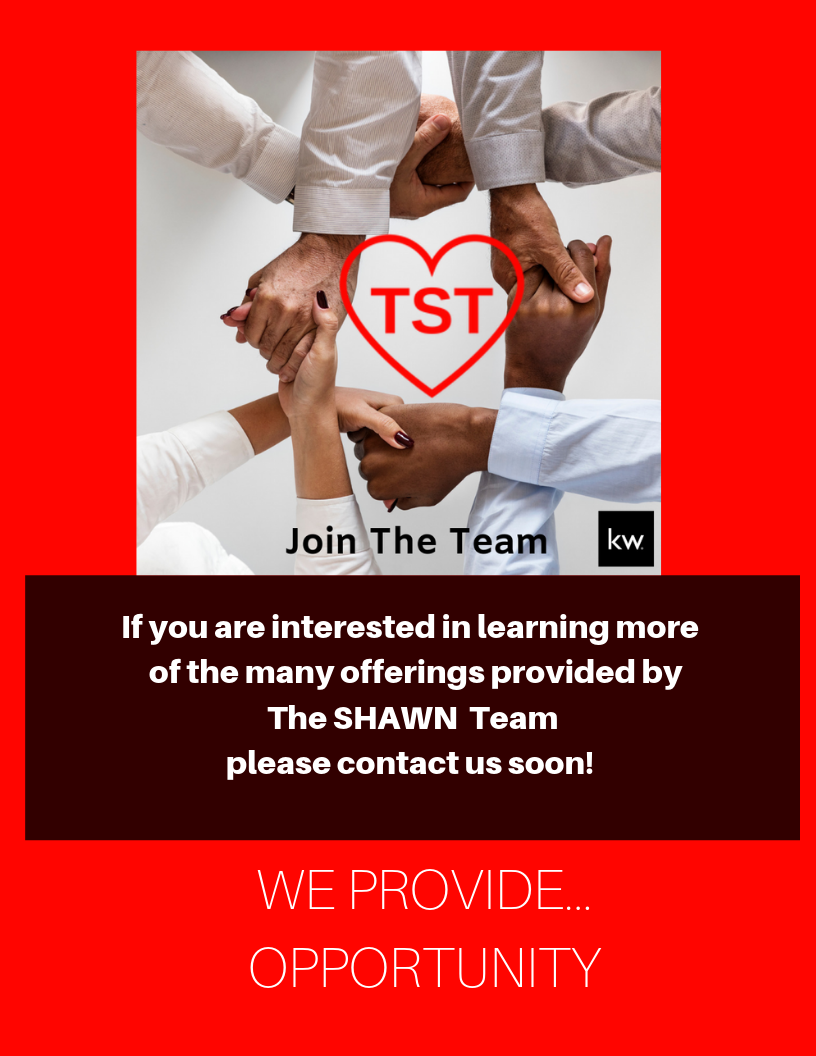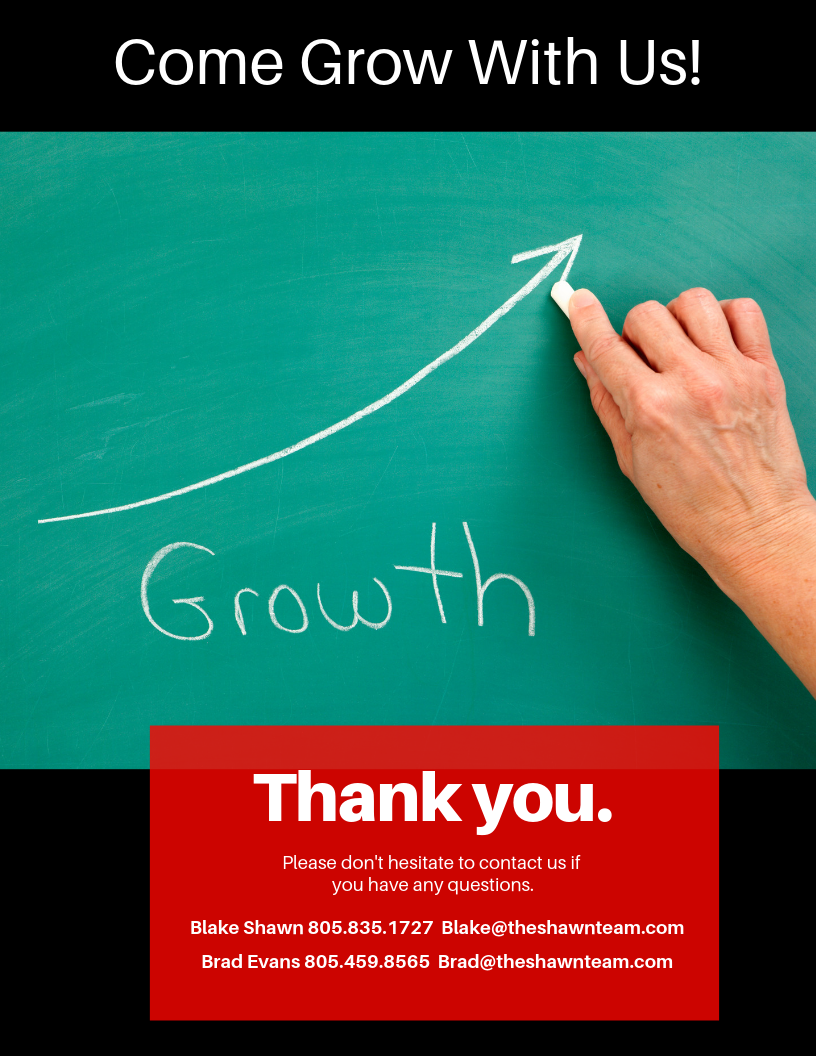 a-bun-dance: noun. a very large quantity of something
Are you a Full-Time
Real Estate Agent?
Are you finding it difficult to meet the demands of being an individual agent and balance the demands of everyday life?
Are you on a Team but don't feel you are getting the resources or respect you desire?
We are a fast-growing real estate team with very defined goals and aspirations.
We are very selective about the agents we have join the team.
We believe in a team concept based on Collaborative Camaraderie, and not a dictatorship.
Leveraging the "Power of Team" allows an agent the ability to provide the highest of service to your clients while also maintaining a great quality of life for an agent.
If any of this sounds of interest to you, please contact us so that we can discuss more and see if The SHAWN Team is a good fit for you.
GOD, FAMILY, BUSINESS…IN THAT ORDER!