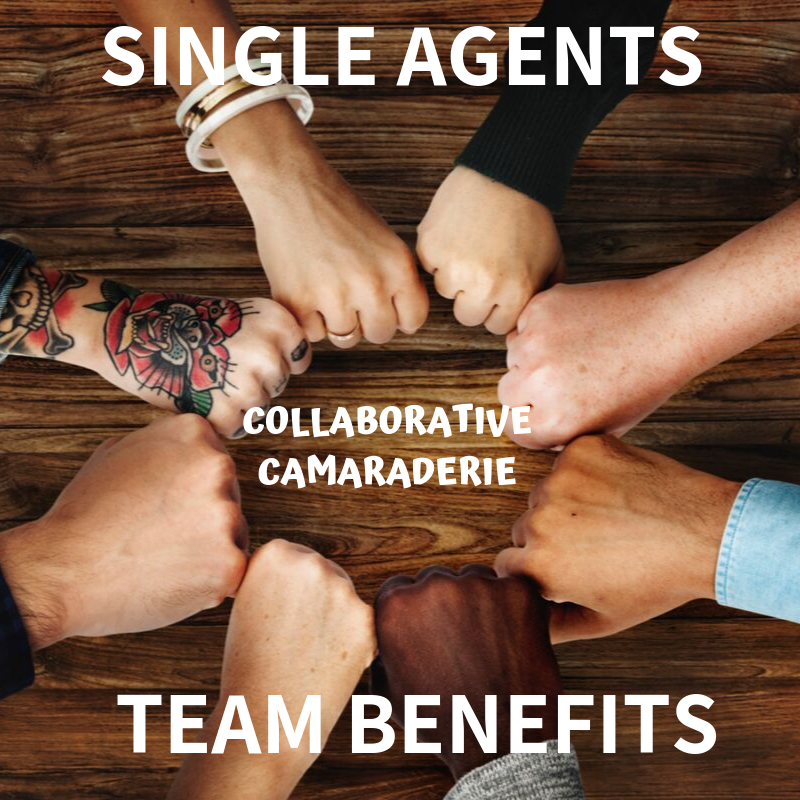 The SHAWN Team has a different approach as a Real Estate team. We do not subscribe to traditional model of a Rainmaker that forms a team and then dictates roles and duties to underling agents. Having a title as a "Buyers Agent" shows a limiting belief in an agent's ability and limits an agent's worth! This Rainmaker model is highly flawed as the underling agents will eventually leave the team, only to go on their own and start their own team, with the same model! What is the definition of INSANITY?!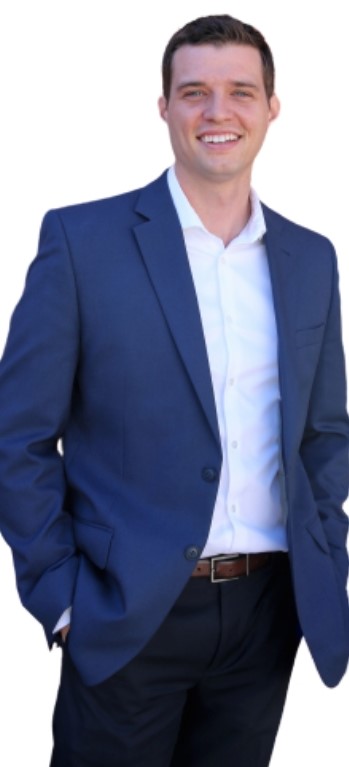 This is not the chosen model for TST. We have a Leader and Namesake in Blake Shawn. He does not believe the agents on the team are below him, but rather standing side-by-side and working in "Collaborative Camaraderie", which is why you will see TST referenced as much, or more, than The Shawn Team.
Each Team Member is an "Individual" agent with their own BRAND, they just happen to be part of a "CO-OP" of other individual agents united to collaborate in building their "individual" businesses.

The ability for an agent to maintain their own personal brand, yet have the lowered overhead expense and opportunity of 100% percent commission similar to single agents allows for much more earning potential than staying as an individual agent.
None of the team members possess the "Narcissistic Real Estate Agent Ego". They work COLLABORATIVELY and COOPERATE with each other so that EVERYONE can reach their own desired goals!
The TST model is a HYBRID between a Single Agent and that of a traditional team. We believe in the opportunity for agents to "Leverage

Life!" The time demands on a single agent can be overwhelming. Trying to balance all that it takes to have a successful career and still maintain quality time with family, friends, and personal interests, can be nearly impossible. Yet being on a traditional team is not appealing as you do not want to lose your earning potential or your individual identity.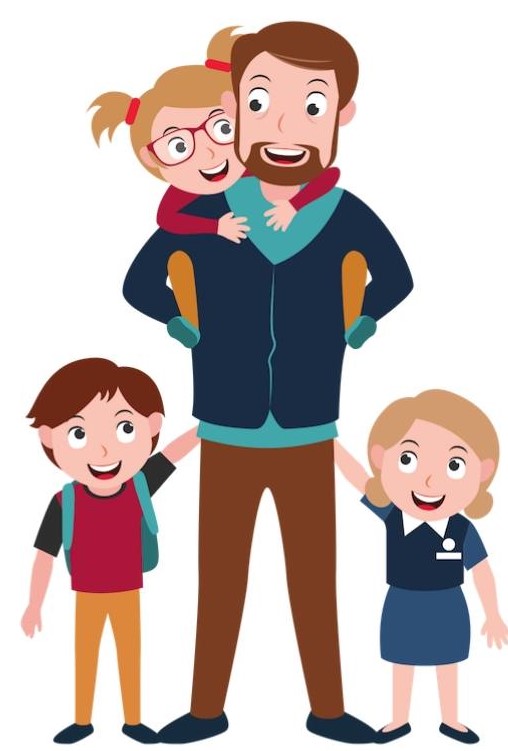 The TST model allows for an agent to maintain, and grow, their business as an individual, yet have the "Peace Of Mind" in knowing the the Team will provide the resources and coverage so that the all-important quality time with family and friends will not suffer one bit!
Agents on TST are not on the team begging for Leads from the Team Leaders. They are competent professionals who understand that the systems, accountability and camaraderie of TST will provide the rewards and goals that may never be achieved as a single agent, nor the micromanagement and loss of identity of a traditional team. The commission to the brokerage and team are capped at the same amount as if an agent were a single agent. However, the team provides resources that would have to be paid for by a single agent if they were running a professional business. This creates less overhead for the agent. In addition, the team will provide:
Multiple Lead Generation Opportunities
Personal Authentic Marketing created especially for each Agent
Individual Website Creation
Social Media Management
Ability Partnerships
Individual Coaching
Contracts Classes
KW Command implementation and training
Client Appreciation Parties
National Conventions and Training's
Video Creation and Training
And much much more!
FULL-SERVICE TEAM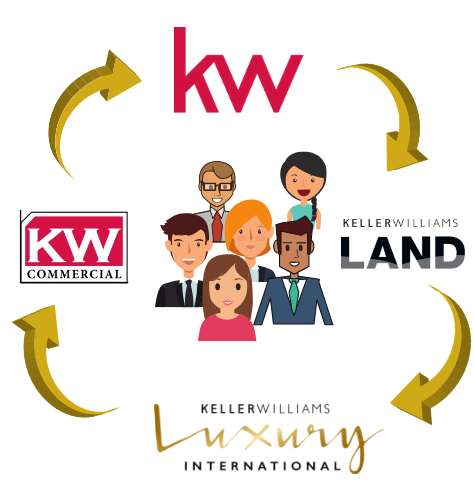 We believe the most valuable aspect of working as a Real Estate Agent is the agent/client relationship. Maintaining this trusted relationship that has taken time to create and sustain is of the most importance. TST is a Full-Service Team in its offerings to the clients. This also creates an opportunity for each agent to maximize the earning potential that their real estate license allows.
TST has specialty agents in Luxury, Land and Ranch, and Commercial. This allows for clients to stay within the Team framework for any of their real estate needs. In addition, this allows each agent to maintain their client relationship. If a Residential Agent has a client that has needs in Commercial, the Agent does not have to refer away their clients and only receive a referral fee. At TST, the residential agent can collaborate with the Commercial Agent to work together for the needs of the client. The residential agent maintains the agent/client relationship, earns more commission, and learns a skill that may be useful in the future. This is a win-win for all parties involved.


In this industry there are many aftermarket Guru's promoting system's that may not be within the comfort level of one's personal integrity. Many often state that real personal growth waits outside of your Comfort Zone. In some areas, such as exercise, this may be true. However, we feel that often agents overlook the opportunities within their own comfort zones and feel pushed to work outside of their comfort zone's if they want to succeed.
TST has a different approach. We feel that there may be an incredible amount of business available "inside" your personal comfort zone! You may be overlooking these options as you are feeling pressured to do a system that is not comfortable to you. This can create a sense of frustration and guilt as you may not be doing what the so-called Guru's proclaim that needs to be done.
At TST, we help you Identify your Comfort Zones and then assist you in creating the personal system that Maximizes your abilities, creates less stress, creates true loyal clients, and grows your business through your personally designed system. Working outside your Comfort Zones may bring personal growth, but do not go there until you have already Maximized your existing Comfort Zones. Through this approach you will find your confidence grow and areas that were initially outside of your comfort zone will become easily and confidently attainable.
With so many educational and sales training programs available today, TST has created its own program which is a funneling of many other resources into one coherent system. GORU is a term we created from one of our guiding principals, The Golden Rule. "Treat others as we would want to be Treated". Working from the Heart, and knowing everything else will fall into place.
TST is not a team bound by one office, but rather we cover certain geographical areas. Our agents work from home and join in weekly video conferencing calls. Currently we service San Luis Obispo, Santa Barbara, Tulare, Kings, and Fresno Counties. If you are outside these current areas, contact us as we are anticipating rapid expansion into many other areas.